Welcome to
Project NYA!
NYA (which is an acronym, hence capital ;3) is an ongoing
series on WindowsG Electronics thats goal is interactive
video projects versus boring static ones.

Oct 19th 2022 6PM EST - Oct 31st 2022 2AM EST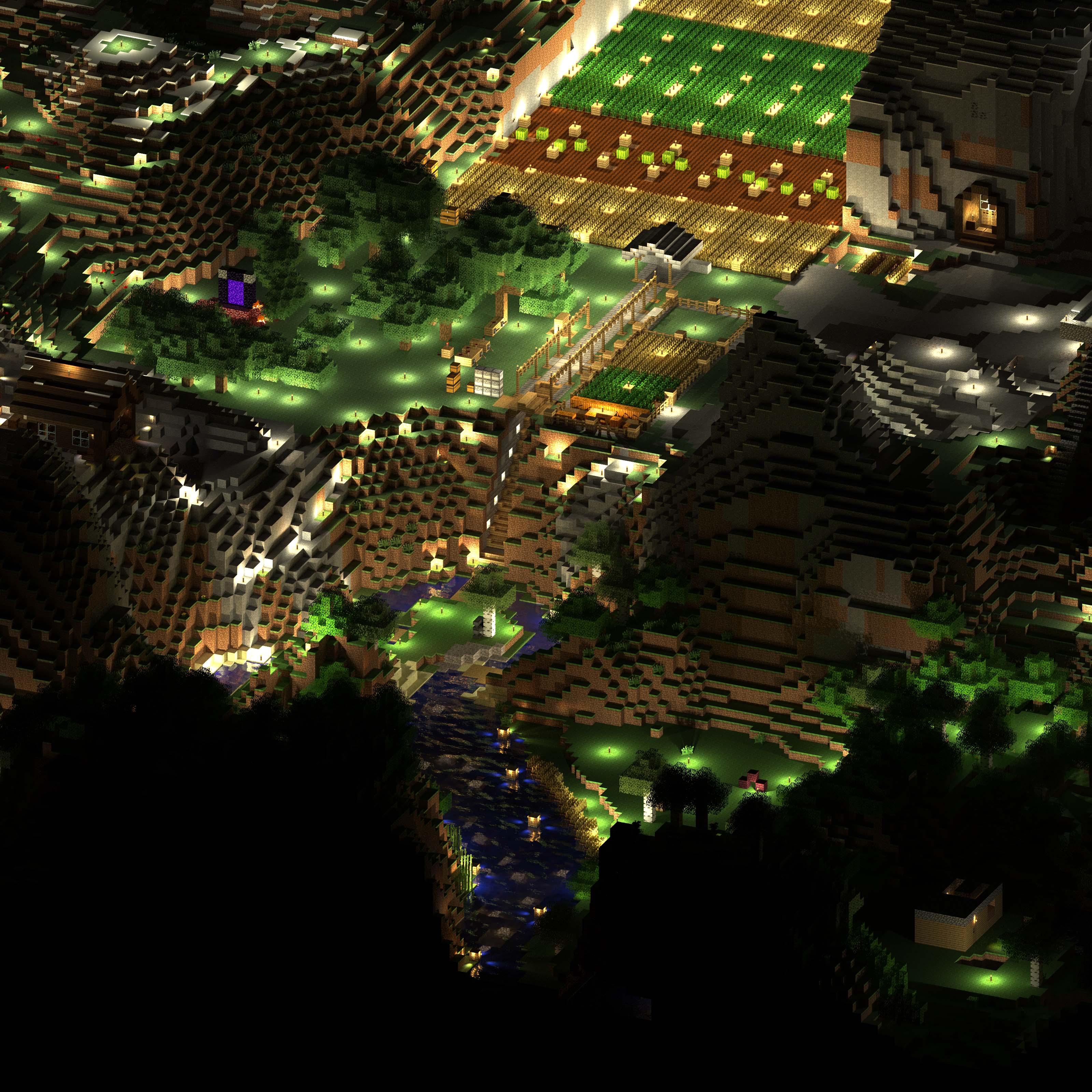 (Render of spawn as of the last day, created using Chunky. Full Quality Version)
"NYA0" was a Minecraft 1.7.10 server ran on an eMachines W2925 featuring 2 GBs of DDR333 RAM,
a 2.6 GHz Celeron D 330 and an install of Alpine Linux.
Resources:
Project Video
World Map For Servers
World Map For Clients
psst, if you dont know you probably want the version for clients.